What is Legal Malpractice?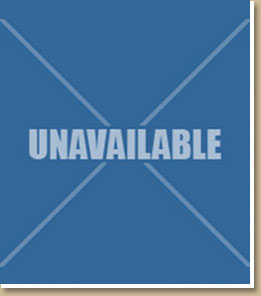 Boston Legal Malpractice Lawyers
Legal Negligence Attorney
Legal malpractice occurs when a lawyer has breached the duty that he owes to his client to practice law according to accepted professional standards. In order to have an action for legal malpractice, four things must be shown: the attorney owed their client a duty; that duty was breached by the lawyer; by breaching that duty, the lawyer caused harm to the client; and the client has actual, provable damages from this harm.
To schedule a consultation with an experienced legal negligence lawyer, contact Carmen A. Frattaroli in Salem, Massachusetts, today.
The "Case Within a Case" in a Legal Malpractice Claim
In many cases, a legal negligence case includes a "case within a case" which must also be evaluated in order to determine the proper value of the damages involved in the legal malpractice case. Legal malpractice can occur in any type of case, such as a personal injury, divorce, real estate transaction, probate matter, business case or handling an estate. There are many different examples of legal malpractice, including when a lawyer fails to file a claim or lawsuit in accordance with a statute of limitations, whereby the client may be barred from ever bringing their claim to court.
Evaluation of the Underlying Case
Legal negligence with accompanying loss to a client may involve any legal matter, such as an estate case, a zoning dispute, a divorce, or an easement dispute pertaining to real estate. The case within a case and the alleged legal negligence matter must both be fully explored to arrive at a reasonable overall evaluation of the merits of the legal malpractice claim.
If you believe you have been damaged by legal negligence when your lawyer did not protect your interests, do not attempt to determine on your own whether you have a case—or the value of the underlying case. Attorney Carmen A. Frattaroli is experienced at handling legal malpractice cases.
Contact Carmen A. Frattaroli to schedule a no-risk, insightful consultation with Attorney Frattaroli. Carmen A. Frattaroli represents clients with their legal malpractice claims in the greater Boston area, Cambridge, Lowell, Essex and Middlesex County.