Real Estate Disputes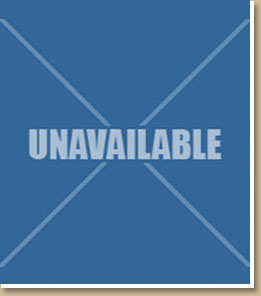 Massachusetts Real Estate Dispute Lawyers
Complete Legal Services
Often, potential clients of Carmen A. Frattaroli request our attorneys evaluate a real estate dispute. Some of the types of real estate disputes we handle include:
Easement disputes
Border disputes
Deed Issues
Neighbor disputes
Right of way disputes
Property defects
Misrepresentation by a seller or broker
Inspector mistakes
Adverse possession
We are glad to take the time necessary to thoughtfully and carefully examine real estate dispute issues and recommend an appropriate course of action. To schedule a consultation with one of our lawyers regarding a real estate dispute, contact the law offices of Carmen A. Frattaroli in Salem, Massachusetts. (Note: Carmen A. Frattaroli does not ordinarily handle landlord-tenant matters.)
Experienced Real Estate Dispute Attorneys
Carmen A. Frattaroli has experience handling disputes over ownership, title issues, mechanics liens, and construction defects, among others. We represent landowners, buyers, sellers, homeowners, contractors, and others who need experienced representation for their real estate claim.
One of our strengths as a law firm is our ability to provide our clients with a reasonable expectation of the likely outcome of their case. We know from experience that litigation is not always the most profitable means of solving a legal dispute and will pursue all avenues on our client's behalf to bring their case to a successful resolution.
Beyond Free Consultations:
Thoughtful Evaluations are the Norm at this Firm
Initial consultations at Carmen A. Frattaroli are free of charge. After the preliminary conversation about the real estate dispute, if the facts so merit, we will take the time to pursue and evaluate your potential case. A full review of the facts and circumstances enables us to make educated recommendations.
Contact the law offices of Carmen A. Frattaroli regarding contractor disputes, ownership questions, title searches, easement infringements, mechanics liens, or other legal matters related to real estate. We represent people throughout eastern Massachusetts.