Car Accidents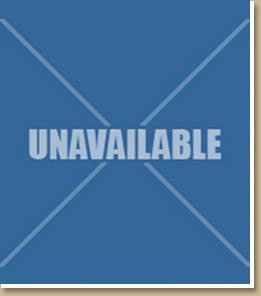 Boston Car Accident Lawyers
Serving Salem, Lynn and All of Northeastern Massachusetts
After a serious car accident, hiring a knowledgeable and experienced lawyer to represent you is the best way to maximize your ability to recover compensation for your injuries. The right lawyer will fight for you against insurance companies and their attorneys, and will seek to hold negligent and reckless drivers accountable for their actions.
At Carmen A. Frattaroli, victims and their families can find solace and guidance as they struggle with the aftermath of a car accident. From our office in Salem, we represent car crash victims and their families across eastern Massachusetts. With nearly 40 years of experience, our Boston car accident attorneys have the skill and ability that you are looking for in an advocate.
Honest Evaluation and Strong Preparation
Beginning with your free initial consultation, our personal injury attorneys will always give you honest, open feedback about your legal claim. If you choose us to represent you, we will commit significant resources to investigating the cause of the accident, which includes examining the police reports, road conditions, possible medical or substance abuse issues, distracted driving and other factors that may have contributed to the accident. We may consult with experts, such as accident reconstructionists, to help us build strong claims for our clients.
Leveling the Playing Field
Auto insurance companies are in business for one reason: to make money. They often do that by minimizing the amount of compensation they pay to injured policyholders. As an injured person, it can seem discouraging to have to deal with these large and powerful companies. However, when you seek help from Carmen A. Frattaroli, you are getting a legal team that has the experience needed to take on insurers. We have succeeded in recovering compensation for people who suffered back injuries, head injuries, broken bones and many other types of car accident injuries. We will work tirelessly to do the same for you.
Contact a Salem Car Crash Attorney
To schedule a free initial consultation to discuss your legal options after a Massachusetts car accident, please call 978-740-9501. You can also contact our Salem law firm online. We represent clients in the communities of Newton, Cambridge and the Greater Boston area.