Bicycle Accidents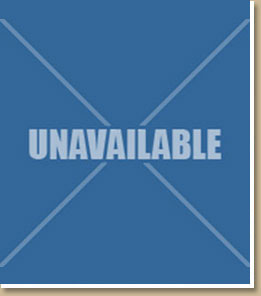 Boston Bicycle Accident Lawyers
Representing Injured Bicyclists in Salem, Lynn and Across Eastern Massachusetts
With its coastline, its scenery and its historical attractions, eastern Massachusetts is an ideal place to ride a bike. Every day, many residents and many tourists use bicycles to get from place to place, whether to and from work or for exercise or pleasure. Unfortunately, many bicycle riders are injured by negligent car and truck drivers every year.
At the Salem-based law firm of Carmen A. Frattaroli, we are committed to helping injured bicyclists recover compensation for injuries caused by others. With nearly 40 years of experience, our Boston bicycle accident attorneys have the knowledge and skill needed to win these cases.
Handling All Types of Massachusetts Bicycle Accident Claims
As personal injury lawyers, our clients come to us in vulnerable positions. They are hurt and looking for someone to give them honest advice about their legal options. That is what we provide here. A combination of straightforward communication, responsiveness and legal skill give us the ability to succeed in all types of bicycle accident claims, such as:
Bicycle crashes causing brain damage, broken bones and other serious injuries
Wrongful death claims arising out of a bicycle accident
Bicycle product liability claims
Hit-and-run accidents
Accidents caused by uninsured and underinsured motorists
Bicycle accident claims against drivers of cars and trucks
Claims involving trains, buses, taxis and other forms of mass transit
Building Strong Claims
You may have done everything right on your bike ride, including wearing a helmet. Even so, if a negligent car driver pulled out in front of you or made a turn without looking, there is little you could have done to avoid a crash. We treat bicycle accident claims with the same urgency and thoroughness with which we treat car accident and truck accident claims. We will go to great lengths to investigate the crash, build a case and recover the compensation you need to make ends meet while recovering from your injuries.
Contact a Salem Bicycle Injury Attorney for a Free Consultation
If you were hurt while bicycling in Massachusetts, Carmen A. Frattaroli may be able to help you recover compensation. For a free initial consultation with an experienced attorney, please call 978-740-9501. You can also contact our Salem law firm online. We represent people in the North Shore of Boston, Salem, Lynn, Newton and the surrounding communities.