Motorcycle Accidents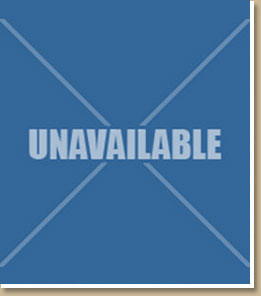 Boston Motorcycle Accident Lawyers
Legal Help for Injured Motorcyclists in Salem, Lynn and All Surrounding Areas
Motorcycle riders are some of the most vulnerable people on the road. They are not protected by the seatbelts, airbags and steel frames that protect drivers of cars and trucks. Unfortunately, motorcyclists often suffer serious injuries in crashes caused by the negligence of other drivers.
At the Salem-based law firm of Carmen A. Frattaroli, we are dedicated to helping injured bikers recover full and fair compensation. With nearly 40 years of experience, our Boston motorcycle accident attorneys know what it takes to succeed in these claims. By blending legal skill with personal, attentive client service, we have been able to achieve positive results for many motorcyclists. We will work diligently to achieve those results for you.
Overcoming Common Misconceptions in Motorcycle Accident Cases
At Carmen A. Frattaroli, we understand the challenges facing injured bikers. Many car and truck drivers simply do not understand motorcycles and their dynamics. They tend to put blame on the motorcyclist, assuming that the rider must have caused the crash somehow. Insurance company lawyers use those feelings to try to avoid paying claims.
That is why our Boston injury attorneys often prepare cases by collaborating with accident investigators, reconstructionists, medical doctors and economic experts whenever necessary. With assistance from such recognized, credible resources, we have succeeded in recovering compensation for injured riders throughout eastern Massachusetts.
We help injured motorcyclists recover for pain and suffering, medical costs, past and future lost wages and other damages associated with injuries such as:
Brain injury
Spinal cord injury
Burns
Amputations
Broken bones
Contact a Salem Motorcycle Injury Attorney
If you were hurt in a motorcycle crash in Massachusetts, call Carmen A. Frattaroli at 978-740-9501. You can also contact our Salem law firm online. Your initial consultation is free. We represent people in the North Shore of Boston, Salem, Lynn, Newton and the surrounding communities.