Representing Lawyers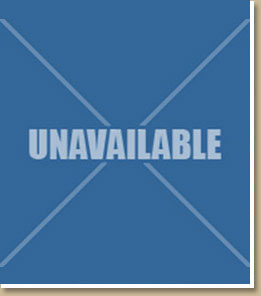 Massachusetts Legal Ethics Violation Lawyers
BBO ◦ Defending Attorneys ◦ Legal Ethics Violation Attorney
Carmen A. Frattaroli in the Boston-Salem area has built a reputation for effective representation of attorneys on the strength of Attorney Frattaroli's decades of experience. Truly a "lawyers' lawyer," Mr. Frattaroli protects the rights and interests of attorneys whose license to practice may be at risk, or, who have been sued for matters not covered by liability insurance.
Contact Carmen A. Frattaroli to schedule a consultation if you are a lawyer in need of civil litigation representation or ethical violations representation before the Board of Bar Overseers (BBO), our state's administrative body.
Your Malpractice Policy Likely Covers the Costs of Hiring a Lawyer
Many attorneys have questions about paying for legal representation in ethics and BBO matters. You should know that your legal malpractice insurance policy most likely contains provisions addressing this issue. The vast majority of policies in Massachusetts provide somewhere between $5,000 and $100,000 of coverage - with no deductible - which you can access to pay for legal ethics representation.
Protecting Clients' Interests in Legal Ethics Violations Challenges and BBO Matters
At Carmen A. Frattaroli, we are firmly committed to protecting the interests of our clients as we uphold the values and ideals of the legal profession. The law firm's highly professional and honest reputation allows us to achieve favorable outcomes for many attorney clients in a cost-effective, timely manner.
Contact Carmen A. Frattaroli to learn about the law firm's readiness to protect clients' rights along with the highest values and ideals of the legal profession. We have earned the respect of clients, peers, and opponents in our highly professional and honest representation of attorneys in legal malpractice defense, civil litigation, and legal ethics violations proceedings. Call 978-740-9501. You can also contact our Salem law office online.
We represent attorneys throughout the Commonwealth of Massachusetts.