Do You Have a Legal Malpractice Case?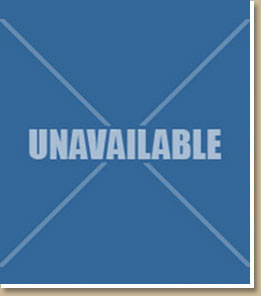 Massachusetts Legal Malpractice Attorneys
Do You Have a Legal Malpractice Case?
Complete Legal Services
You may have a legal malpractice case if you entrusted your legal matter to an attorney and that attorney failed to provide competent legal counsel or representation. Carmen A. Frattaroli is one of a very few law firms in the Boston- Salem area that handles legal malpractice cases.
Determination of Legal Malpractice
Your lawyer may have mishandled your personal injury matter, your accident case, your zoning matter, your divorce, or your real estate dispute by failing to follow accepted legal practices, such as observing filing requirements and deadlines. Contact Carmen A. Frattaroli to schedule a consultation and begin the process of evaluating your potential legal negligence claim. Questions you are likely to address in your initial interview and subsequent conversations with Attorney Carmen A. Frattaroli include:
What was the alleged error or failure by the lawyer? (What legal matter was mishandled by your lawyer?)
What harm, injuries, or damages did you suffer as a result of this failure? For example, did you lose your appeal based on a technical error by your lawyer? Are you barred from bringing your claim because your attorney allowed the statute of limitations to run?
In order to have an action for legal malpractice, four things must be shown: the attorney owed their client a duty; that duty was breached by the lawyer; by breaching that duty, the lawyer caused harm to the client; and the client has actual, provable damages from this harm.
As you consider your potential legal malpractice case, Attorney Frattaroli urges you not to attempt to determine its validity or value on your own. Contact Carmen A. Frattaroli to discuss your situation with an experienced and knowledgeable attorney. Carmen A. Frattaroli represents clients with their legal malpractice claims in the greater Boston area, Essex County, Suffolk County, Cambridge, Lowell, and Middlesex County.