Contract and Business Disputes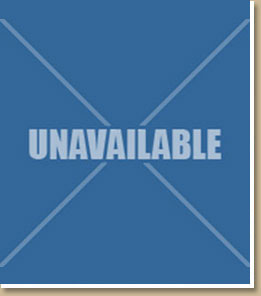 Boston Contract Dispute Lawyers
Salem Business Dispute Attorneys
On the one hand, contracts are at the heart of any serious business relationship. On the other hand, contracts (written or oral) are at the heart of most business disputes, as well. As a business owner, if you are involved in any type of contract dispute, you should seek advice from a skilled, experienced attorney who can protect your company's interests.
At the Salem-based law firm of Carmen A. Frattaroli, we offer practical, creative and cost-effective representation for business owners in Boston, Salem, Lynn and throughout eastern Massachusetts. Our goal is to resolve breach of contract claims with minimal disruption to the operation of our clients' companies. Whether our client has been accused of breaching an agreement or wishes to hold another party accountable for a breach, we are fully prepared to handle the matter with efficiency.
Handling Many Types of Massachusetts Business and Contract Disputes
Our Boston contract dispute attorneys have nearly 40 years of experience handling a broad and diverse range of business problems. Some examples of potential contract disputes include:
Shareholder and partnership disputes
Suppliers' failure to deliver
Construction contractor's failure to complete a project on time
Collections
Purchase and sale agreement problems
Lease disputes and litigation
Business Relationships Matter
In many industries, the most valuable assets a business owner has are his or her relationships with peers. When faced with a dispute, it is important to ascertain whether the parties wish to have a business relationship going forward. Often, the answer is yes. In these situations, our legal team works to develop pragmatic solutions that end the dispute while preserving the business relationship for the future. We have found that skillful negotiation and out-of-court resolutions are often best, both in terms of economics and in terms of ongoing relationships.
Contact an Essex County Breach of Contract Attorney
To schedule a free consultation to learn more about our breach of contract representation or any other aspect of business law, please call 978-740-9501. You can also contact our Salem law firm online