Personal and Bodily Injury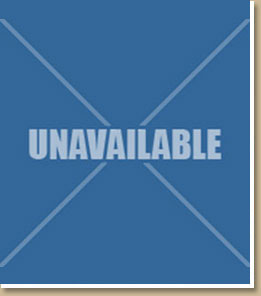 Salem Personal Injury and Wrongful Death Attorneys
Eastern Massachusetts Personal Injury Claims Law Firm
If you or a family member have been injured in a car, motorcycle, truck or bike accident, Carmen A. Frattaroli invites you to contact our personal injury law firm in Salem, Massachusetts, by phone or e-mail. Schedule a free initial phone consultation with attorney Carmen A. Frattaroli. He will help determine whether you have a case and the best way to proceed to help you obtain the compensation you deserve.
Complete Legal Services ◦ Personal Injury ◦ Motor Vehicle Accidents
A personable, experienced and insightful accident lawyer, Mr. Frattaroli is generous with time and information when potential clients entrust him with personal injury concerns. A car accident, pedestrian accident, bicycle accident, motorcycle crash, truck accident, or other accident in a home or store (such as a slip and fall) is sure to receive his careful consideration and analysis throughout the case evaluation process.
It is essential to determine where the fault lies in a accident. It is equally important to protect those who have suffered injury or lost a loved one at the hands of a negligent individual or company.
Trusted Affiliations Expand the Scope of Services
In the event that a personal injury case is outside Mr. Frattaroli's expertise, he is committed to helping potential clients find the right lawyer for the job. Mr. Frattaroli works with a competent network of affiliated practices who can assist the injured and the bereaved in resolving personal injury claims, such as medical malpractice and product liability cases.
Carmen A. Frattaroli pledges to provide every potential client with courtesy, valuable legal information and a thoughtful analysis of his or her possible personal injury case. For more information on how we can help you with your case, please contact us today. We represent people in Essex County, Massachusetts, including the cities and towns of Salem, Beverly, Danvers, Peabody, Lynn, Swampscott, Wenham, and Hamilton, just to name a few.